Mokhov - Halcyon Days (2011)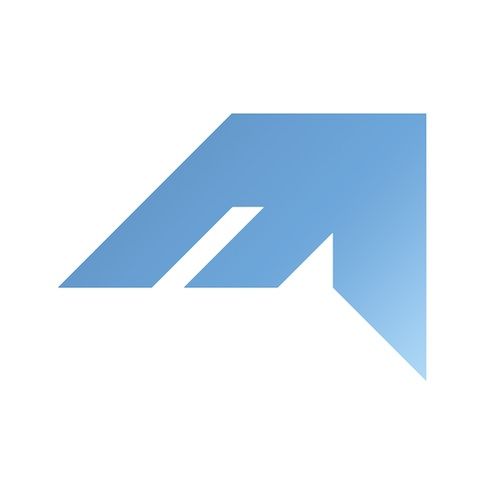 Mokhov - Halcyon Days (2011)
Chillout, Trip-Hop | Magnatune Records
320 kbps | MP3 | unmixed | 2011 | 00:43:41 | 100 Mb
Uploaded:
ul.to, depositfiles.com, turbobit.net
Tracklist:
01. Halcyon Days (4:34)
02. Eternal Wings (4:12)
03. Midnight Love (4:35)
04. Perfect Tomorrow (3:58)
05. Tides Of Clarity (4:54)
06. Purity (4:06)
07. Fragments Of Hope (4:26)
08. Glass Soul (4:12)
09. Flicker Of Love (4:47)
10. Fragile Memories (4:03)
All references to music (video) are presented only for fact-finding listening and located not on our server. All files lay on foreign servers to which site Freshremix.ru irrelevant. Our site is only site on which Users spread references to these files which are publicly available. After listening you must delete the downloaded file and get a legal copy.