No Ordinary Day by Timo (2012)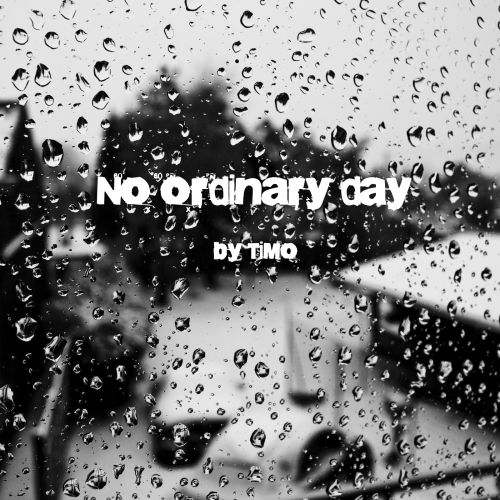 No Ordinary Day by Timo (2012)
Ambient, Downtempo | Timo
320 kbps | MP3 | mixed | 20 Feb 2012 | 01:14:45 | 171 Mb
Uploaded:
turbobit.net, ul.to, depositfiles.com
Tracklist:
01. Show Me A Dinosaur - Still First In Space
02. Crisopa - Last Membrane
03. Hammock - No Agenda
04. Clem Leek - Snow Tale #1
05. Rhian Sheehan - Borrowing The Past
06. That Street - Martian Dust
07. Peter Broderick - Part 4: The Dream
08. Nils Frahm - Less
09. Crystal Castles - Tell Me What To Swallow
10. Hammock - Verse For Forgiveness
11. lyan - La Cara y el suelo
12. Aesthesys - I Am Free, That Is Why I'm Lost
13. Epic45 - People Say This Place Is Slowly Dying
14. Tropics - After Visiting
15. Helios - Cross the Ocean
16. Epic45 - The Village Is Asleep
17. Crisopa - Dancing Curtains
18. Epic45 - With Our Backs To The City
All references to music (video) are presented only for fact-finding listening and located not on our server. All files lay on foreign servers to which site Freshremix.ru irrelevant. Our site is only site on which Users spread references to these files which are publicly available. After listening you must delete the downloaded file and get a legal copy.