The Desert Lounge vol.4 (2011)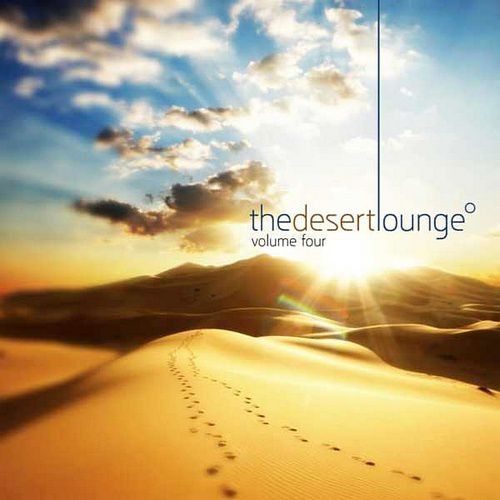 The Desert Lounge vol.4 (2011)
Arabic Lounge, Lo-Fi, Chillout | EMI Music Arabia
320 kbps | MP3 | mixed by tracks | 2011 | 01:09:16 | 160 Mb
Uploaded:
turbobit.net, ul.to, depositfiles.com
Tracklist:
01. Jamila - Birds Of Earth
02. Razoof - Dub On The Beach (East Instrumental Mix By ZEB)
03. Blue Bedouin - Blue Night
04. The REG Project - Beijing Dreamin' (Yongmei)
05. Rabaz - Eastern Breeze
06. Feeraz - Le Grands Sud.mp3
07. Murat Tugsuz - Desert Dream AKA Uskander.mp3
08. Hosam Hayek - Give Me The Flute (Aa'tene Annai).mp3
09. Naguila - Hammam
10. Balbek Orchestra - Desert Song
11. Zabar - Distant Oasis
12. Razoof - High Tide, Lower East Dub (feat. ZEB)
13. Elie Attieh - Paradize
14. Naguila - Rhythm Of Sand
15. Feeraz - Al Andalous
16. Whispers from Arabia - Free Emotions
17. Axiom - Mystery Sound
All references to music (video) are presented only for fact-finding listening and located not on our server. All files lay on foreign servers to which site Freshremix.ru irrelevant. Our site is only site on which Users spread references to these files which are publicly available. After listening you must delete the downloaded file and get a legal copy.