Chill Carrier - Back In The Days (2012)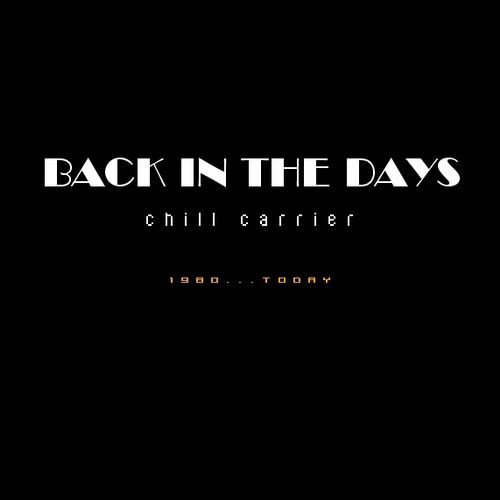 Chill Carrier - Back In The Days (2012)
Chillwave, Electronic 80s | Germany
320 kbps | MP3 | unmixed | 12 Mar 2012 | 00:48:35 | 111 Mb
Uploaded:
turbobit.net, ul.to, unibytes.com, depositfiles.com
Tracklist:
01. Chemical Reactions (4:29)
02. Changing Times (4:57)
03. Waves Of Tension (Pt. I) (5:27)
04. Into The Dark (Beeing Quiet Version) (4:01)
05. Weyland's Holidays (4:17)
06. Back In The Days (5:17)
07. Retronaut (6:14)
08. Out Of Control (4:24)
09. Waves Of Tension (Pt. II Back To The Start) (5:28)
10. Into The Dark (Bonus Original Version) (4:01)
All references to music (video) are presented only for fact-finding listening and located not on our server. All files lay on foreign servers to which site Freshremix.ru irrelevant. Our site is only site on which Users spread references to these files which are publicly available. After listening you must delete the downloaded file and get a legal copy.