Lone - Galaxy Garden (Japanese Edition) (2012) FLAC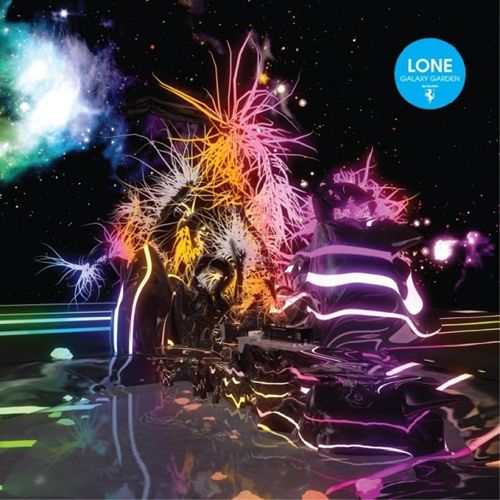 Lone - Galaxy Garden (Japanese Edition) (2012) FLAC
IDM, Electronic, Ambient, Drum&Bass | Beat Records
Lossless | FLAC | unmixed | 2012 | 01:00:07 | 140 / 422 Mb
Uploaded:
unibytes.com, turbobit.net, depositfiles.com
Tracklist:
01. New Colour
02. The Animal Pattern
03. As A Child (feat. Machinedrum)
04. Lying In The Reeds
05. Dragon Blue Eyes
06. Crystal Caverns 1991
07. Raindance
08. Dream Girl / Sky Surfer
09. Earth's Lungs
10. Cthulhu (feat. Machinedrum)
11. Stands Tidal Waves
12. Spirals (feat. Anneka)
Bonus Tracks
:
13. Wildfire Propeller
14. Vulcan Mill Acid
All references to music (video) are presented only for fact-finding listening and located not on our server. All files lay on foreign servers to which site Freshremix.ru irrelevant. Our site is only site on which Users spread references to these files which are publicly available. After listening you must delete the downloaded file and get a legal copy.