Globular - A Self-Fulfilling Prophecy (2012)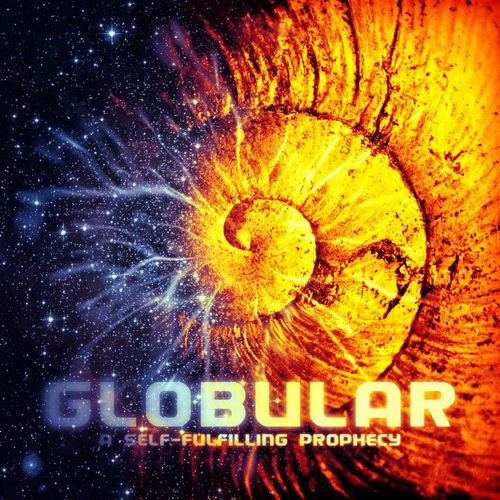 Globular - A Self-Fulfilling Prophecy (2012)
Psy Dub, Downtempo | Omnitropic / Gliese 581c
320 kbps | MP3 | unmixed | 23 Mar 2012 | 01:19:09 | 196 Mb
Uploaded:
turbobit.net, ul.to, depositfiles.com
Tracklist:
01. Feeding Back Forwards
02. A Singular Synergy
03. Subversion
04. This, Here, Now
05. The Loon
06. A Highly Sprung Spring
07. To The Other Side Of Fractal Phase Space
08. From Mind, There Spills Forth Light
All references to music (video) are presented only for fact-finding listening and located not on our server. All files lay on foreign servers to which site Freshremix.ru irrelevant. Our site is only site on which Users spread references to these files which are publicly available. After listening you must delete the downloaded file and get a legal copy.