Dirk Geiger - Elf Morgen (2012)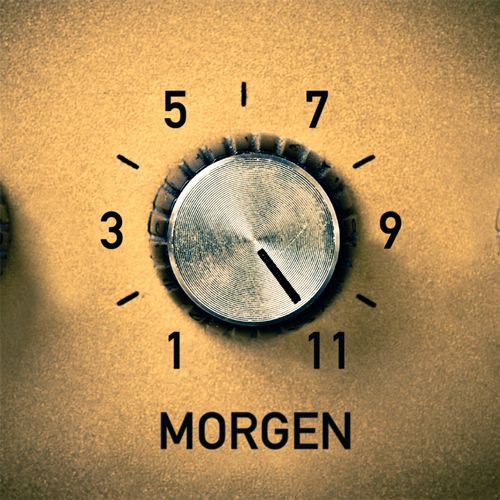 "Elf Morgen" is Dirk Geiger's third album and second for Tympanik Audio following "Autumn Fields" in 2010 and the companion digital remix collection "Second Life" in 2011. Where "Autumn Fields" exhibited the more experimental side of Geiger's vision, "Elf Morgen" proves to be a more accessible outing, offering the listener nine gorgeous new songs that flow effortlessly with subtle grace and intelligent design.
Dirk Geiger - Elf Morgen (2012)
IDM, Ambient, Glitch, Downtempo | Tympanik Audio
Lossless | FLAC | unmixed | 29 May 2012 | 01:05:18 | 153 / 398 Mb
Uploaded:
unibytes.com, turbobit.net, depositfiles.com
Tracklist:
01. Alignment Of Mind
02. Last Departure Tempelhof
03. Twin Flame
04. Slow Forward
05. Elf Morgen
06. So What Do You Say
07. Thirteen
08. Frozen Lights
09. Einsam (feat. Erode)
10. Twin Flame (Tapage Remix)
11. Elf Morgen (Anklebiter Remix)
All references to music (video) are presented only for fact-finding listening and located not on our server. All files lay on foreign servers to which site Freshremix.ru irrelevant. Our site is only site on which Users spread references to these files which are publicly available. After listening you must delete the downloaded file and get a legal copy.