Camo & Krooked - Between The Lines (2012)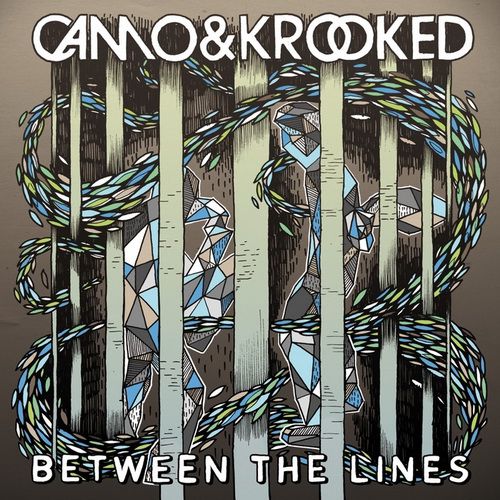 Camo & Krooked - Between The Lines (2012)
Drum&Bass, Dubstep | Hospital Records
320 kbps | MP3 | unmixed | 19 Mar 2012 | 01:30:28 | 217 Mb
Uploaded:
turbobit.net, ul.to, unibytes.com
Tracklist:
01. Get Dirty (Smooth Remix)
02. Lost In The Future
03. Dusk To Dawn
04. Afterlife (BCee Remix)
05. Cross The Line (Metrik Remix)
06. Anubis (Inside Info Remix)
07. Further Away
08. Run Riot (Sub Zero Remix)
09. Cryptkeeper (Mind Vortex Remix)
10. All Fall Down (Fred V & Grafix remix)
11. Hot Pursuit (Funtcase Remix)
12. Watch It Burn (High Maintenance Remix)
13. Change Me (Submorphics Remix)
14. Hot Pursuit (Dead Battery Remix)
15. Menace (Mefjus remix)
16. Portal (Subwave remix)
17. Make The Call (dnb mix)
18. The Lesson (Body & Soul vs Fourward remix)
19. Hot Pursuit (Cazio remix)
WebSite
:
amazon
All references to music (video) are presented only for fact-finding listening and located not on our server. All files lay on foreign servers to which site Freshremix.ru irrelevant. Our site is only site on which Users spread references to these files which are publicly available. After listening you must delete the downloaded file and get a legal copy.