Datsik - Vitamin D (2012)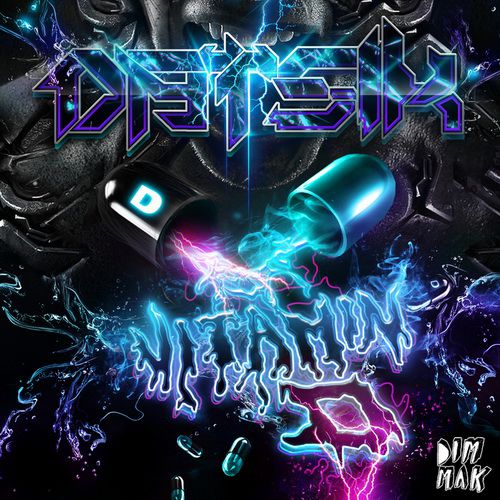 Datsik - Vitamin D (2012)
Dubstep | Dim Mak
320 kbps | MP3 | unmixed | Apr 2012 | 00:56:25 | 139 Mb
Uploaded:
unibytes.com, turbobit.net, depositfiles.com
Tracklist:
01. Annihilate
02. Fully Blown (feat. Snak The Ripper)
03. Syndrome (feat. Downlink)
04. Bonafide Hustler
05. Evilution (feat. Infected Mushroom & Jonathan Davis)
06. Need You
07. Don't Feel Right
08. Light The Fuse
09. Complete Control
10. Punisher (feat. Downlink)
11. Napalm (feat. Messinian)
12. Double Trouble (feat. Z-Trip)
All references to music (video) are presented only for fact-finding listening and located not on our server. All files lay on foreign servers to which site Freshremix.ru irrelevant. Our site is only site on which Users spread references to these files which are publicly available. After listening you must delete the downloaded file and get a legal copy.