Dubstepium (2012)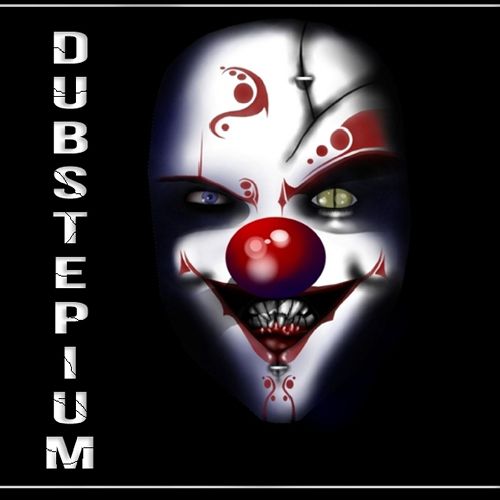 Dubstepium (2012)
Dubstep | Various
320 kbps | MP3 | unmixed | May 2012 | 00:48:03 | 111 Mb
Uploaded:
unibytes.com, turbobit.net, depositfiles.com, rapidgator.net
Tracklist:
01. Eboxyde - Bones
02. Habstrakt - Insomnia
03. Krewella - Strobelights
04. Moby - Be The One
05. Mortar Exotherm - Applestep
06. Paul Johnson - Get Get Down
07. Seba - Painted Skies
08. The Wanted - Chasing The Sun
09. Wynter Gordon - Til Death
10. Zaku Chan - Strictly Roots
All references to music (video) are presented only for fact-finding listening and located not on our server. All files lay on foreign servers to which site Freshremix.ru irrelevant. Our site is only site on which Users spread references to these files which are publicly available. After listening you must delete the downloaded file and get a legal copy.