MinimalMuzik - Purple Madness (2011)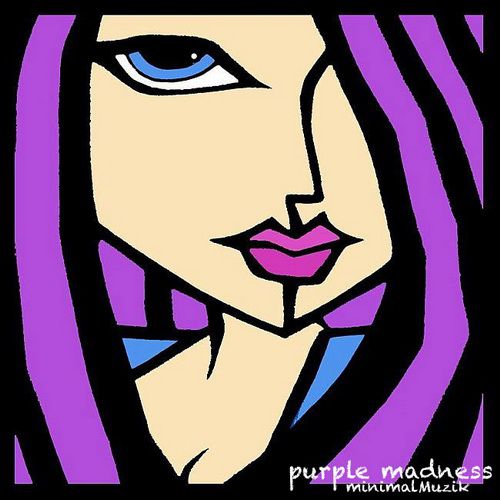 MinimalMuzik - Purple Madness (2011)
House, Electro House, Minimal | Italy
320 kbps | MP3 | mixed by tracks | 6 Dec 2011 | 01:09:44 | 161 Mb
Uploaded:
turbobit.net, ul.to, unibytes.com
Tracklist:
01. From Within (Johannes Heil Original Mix) (11:00)
02. Hit The Floor (Ahmet Sendil Original Mix) (6:04)
03. Let It Move You (Daryl Stay Original Mix) (7:05)
04. Water Effect (Balazs Knight Original Mix) (5:03)
05. Time For Change (187rec Original Mix) (5:38)
06. Air Take (Alclox Original Mix) (5:53)
07. Dark Passenger (Oliver Huntemann Original Mix) (8:02)
08. Ignorance Is Bliss (Tactical Phobia Original Mix) (7:43)
09. Baked Beams (Danalog Original Mix) (7:35)
10. Industrialiser (Max Cooper Original Mix) (5:41)
All references to music (video) are presented only for fact-finding listening and located not on our server. All files lay on foreign servers to which site Freshremix.ru irrelevant. Our site is only site on which Users spread references to these files which are publicly available. After listening you must delete the downloaded file and get a legal copy.