David Sabat - WMC: March 2012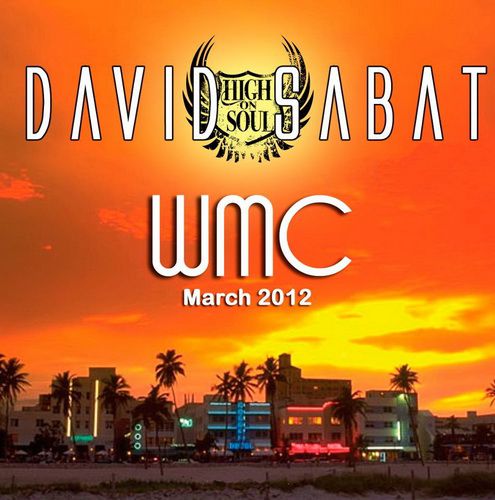 David Sabat - WMC: March 2012
House | USA
256 kbps | MP3 | mixed | 2012 | 01:16:15 | 139 Mb
Uploaded:
turbobit.net, unibytes.com, depositfiles.com
Tracklist:
01. Incognito - Freedom To Love (Atjazz Astro Remix)
02. Luca Bisori - Only House Music
03. David Sabat and Global Niche - Loving You (Jonny Montana Remix)
04. Luis Radio & Raffa Scoccia - Organismo (Original Mix)
05. 60 Hertz Project & Glonal Niche feat. Phillippia - Something About That Music (BlackJean Remix)
06. Avon Stringer - Gangster Strategy (Original)
07. Quentin Harris & Lynn Lockamy - Torture (Q's Alleviation Vocal Mix)
08. Kevin Hedge (blaze) feat. Rick Galactik (DJN Project) - Follow Your Heart (Heart Mix)
09. Soul Central - Strings Of Life (Supernova Remix)
10. Fever Brothers - Ever Wonderful (Vincent Valler Re-Work)
11. Lawnchair Generals - Don't Stop (Original)
12. DJ Kent vs. Dennis Ferrer - Falling Transitions (David Sabat Mashup)
13. Alfred Azzetto - Colors (Walterino Main Mix)
All references to music (video) are presented only for fact-finding listening and located not on our server. All files lay on foreign servers to which site Freshremix.ru irrelevant. Our site is only site on which Users spread references to these files which are publicly available. After listening you must delete the downloaded file and get a legal copy.