Deep Smoke (Mixed by Cyno) (2012)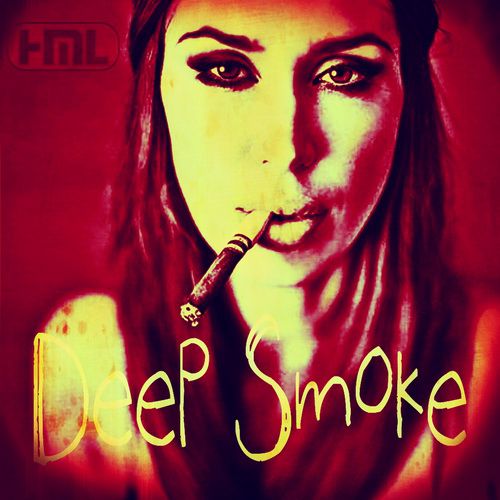 Deep Smoke (Mixed by Cyno) (2012)
Deep House | HML
320 kbps | MP3 | mixed | Apr 2012 | 01:11:06 | 163 Mb
Uploaded:
turbobit.net, unibytes.com, depositfiles.com
Tracklist:
01. DJ Yellow & Yota - I Can't Resist You (DJ Yellow's Sleep No More Drum Edit)
02. Slavaki - Walking In The Snow (Korablove Remix)
03. Ross Couch - Do It Deeper (Original Mix)
04. 9west - In Love (Original Mix)
05. Evren Furtuna - My Miracle Baby (Original Mix)
06. Da Funk - Clavia Aurea (Original Mix)
07. Lisa Shaw - Honey (Mr. Moon Soul Deep Dub)
08. Denisa Stanislav Meets Aaron The Baron - Vintage Dreams (Will Berridge Remix)
09. Simon Baker & Debukas - Let Me In (Original Mix)
10. Huxley - Let It Go (Original Mix)
11. Lukas Greenberg - Gim Me Som (Original Mix)
12. Dirty Culture - Password To Your Heart (Carlos Hdez Remix)
All references to music (video) are presented only for fact-finding listening and located not on our server. All files lay on foreign servers to which site Freshremix.ru irrelevant. Our site is only site on which Users spread references to these files which are publicly available. After listening you must delete the downloaded file and get a legal copy.