Beautiful Love... (2012)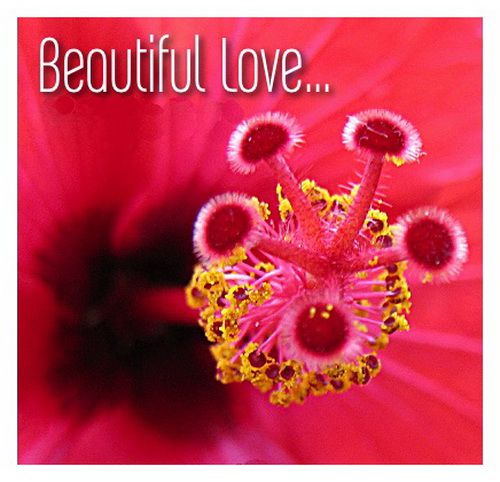 Beautiful Love... (2012)
Deep House | Fleep
256 kbps | MP3 | mixed | 15 Apr 2012 | 02:03:53 | 226 Mb
Uploaded:
rapidgator.net, turbobit.net, depositfiles.com, unibytes.com
Tracklist:
01. GusGus - Over (Life And Death Remix)
02. Misstress Barbara and H.O.S.H. - Finally Mine (Gorge Remix)
03. Bazar - Hard To Find (Maceo Plex Funk Drop)
04. Guy J and Miriam Vaga - No Under But You (Original Mix)
05. Guy Gerber - Disorientation (Johnny D Remix)
06. Youandewan - 1988 (Original Mix)
07. Freaks and 12 - Conscious Of My Conscience (Vocal Mix)
08. Jimpster - Alsace & Lorraine (Josh Wink Interpretation #2)
09. I:Cube - Jah Menta (Original Mix)
10. Matthias Vogt - I Dreamed The Impossible (Wiretappeur's Playground Remix)
11. Abakus - Wasted Feeling (Kobana & Mario Hatchet Remix)
12. Deep Active Sound - Sleeping (Li-Polymer's Can't Sleep Remix)
13. Manuel Tur - Misery (Original Mix)
14. Wiretappeur - Everybody Loves Ice Cream (Vincenzo Remix)
15. Larse - Tiburon (Original Mix)
16. Alain Ho - Would You Be There? (Original Mix)
17. Charles Webster feat. Diviniti - Learning To Love Me (Original Mix)
18. Groove Assassin - Kakawin (Original Mix)
19. Agoria and Scalde - Singing (Dixon Dub)
20. Exoplanet - Fenomeen
All references to music (video) are presented only for fact-finding listening and located not on our server. All files lay on foreign servers to which site Freshremix.ru irrelevant. Our site is only site on which Users spread references to these files which are publicly available. After listening you must delete the downloaded file and get a legal copy.