Electro Call (2012)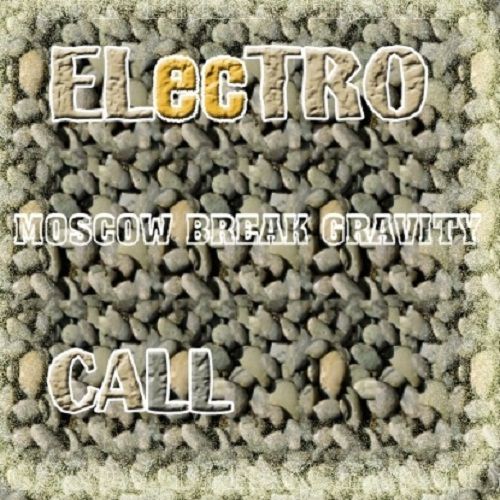 Electro Call (2012)
Electro House / House / Club | VA
320 kbps | MP3 | unmixed | 26/05/2012 | 01:53:23 | 260 Mb
Uploaded:
asfile.com, letitbit.net, depositfiles.com
Tracklist:
01. Eric Prydz Pres. Pryda - Shadows (Claes Rosen Remix)
02. Madonna - Girl Gone Wild (Offer Nissim Club Mix)
03. Dj Øåâöîâ Feat. Ð.Áîðçîâà - Èùó Òåáÿ 2009 (Dj Stylezz Extended Remix)
04. Nari & Milani,Richard Grey, Alexandra Prince - Mas Que Nada (Garrett & Ojelay Remix)
05. Caesars - Jerk It Out (Dirty Disco Youth 2012 Remix)
06. Britney Spears - Criminal (Dj Kirillich & Dj Kashtan Remix)
07. Mike Hennessy - Come As You Are (Tom Glass Remix)
08. Leventina Vs Madison Avenue - Dont Call Me Gravity (Dj Renat Mash Up)
09. Bhangra Nights - Husan 2010 (Frankie Ferrell Remix)
10. Inna - Hot (Dj Ramirez Remix)
11. U2 - Beautiful Day (Dj Niki Club Mix)
12. Stefano Prada - Don't Break My Heart (Badboys Brothers Remix)
13. Avicii - Street Dancer (Original Mix)
14. Crew 7 Vs Dj Kuba & Peppermint - This Time Deejay (Dj Baur Vs Dj Nejtrino Mashup)
15. Dj Favorite Feat. Theory - Beautiful Night (Dj Dnk Capone Remix)
16. Flo Rida Ft Sia - Wild Ones (Maison & Dragen Remix)
17. Heiko & Maiko - Techno Rock (Dj Nejtrino & Dj Baur Booty Mix)
18. Narayana - Moscow Call (Irealight Remix)
All references to music (video) are presented only for fact-finding listening and located not on our server. All files lay on foreign servers to which site Freshremix.ru irrelevant. Our site is only site on which Users spread references to these files which are publicly available. After listening you must delete the downloaded file and get a legal copy.