Bondage Music Selected Remixes 2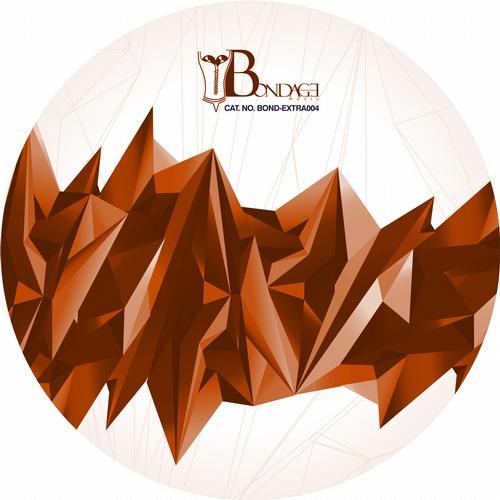 Bondage Music Selected Remixes 2
Tech House | Bondage Music
320 kbps | MP3 | unmixed | 2013 | 83:00 min | 190 Mb
Uploaded:
uploaded.net, rapidgator.net, luckyshare.net
Tracklist:
01. Larry Peters, Miguel Lobo – Atemporal 1 (Markus Homm Remix)
02. Dole & Kom – Anno 99 (Rampa Remix)
03. Marc Miroir – Black Amber (Mihai Popoviciu Remix)
04. Enric Ricone, Francisco Frink – Is Back (Miguel Lobo Remix)
05. Super Flu – Edlich (Flinsch & Nielson Edit)
06. Larry Peters, Miguel Lobo – Atemporal 3 (Alex Flatner Remix)
07. Marc Miroir – My Piano (Mario Aureo Remix)
08. Prymate, Hector Avila – Sunshine Blue Sky (Andre Butano Remix)
09. Stereofunk – Funkelnagelneu (Nhar Deep Rework)
10. Dole & Kom – Get Up (Chris Wood Remix)
11. Marc Miroir – M21 (Pornbugs Remix)
12. Sebastian Weiske – Honour to Whom Honour Is Due (Sene Ceanes Remix)
All references to music (video) are presented only for fact-finding listening and located not on our server. All files lay on foreign servers to which site Freshremix.ru irrelevant. Our site is only site on which Users spread references to these files which are publicly available. After listening you must delete the downloaded file and get a legal copy.