DJ Inferno - Red Bull Racer (2011)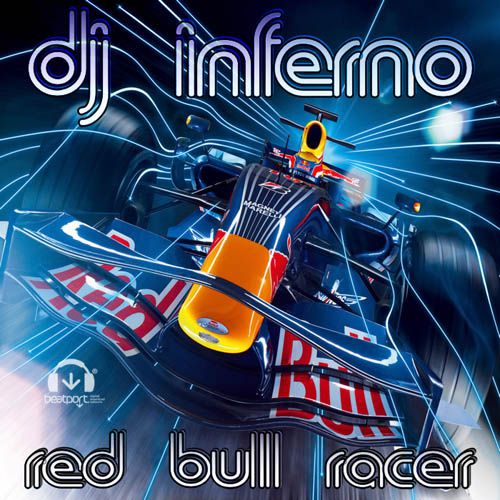 DJ Inferno - Red Bull Racer (2011)
House | VA
320 kbps | | unmixed | 2011 | 168 min | 391 Mb
Uploaded:
letitbit.net, depositfiles.com, turbobit.net, unibytes.com
Tracklist:
01. Milkwish - Ooo (Steve Haines Remix)
02. Eitan Carmi and C-Jay - Dream (Alter Breed Remix)
03. Swanky Tunes and Hard Rock Sofa - I Wanna Be Your Dog (Original Mix)
04. Yves V, Digital Lab & Pedro Henriques - Forever (Original Mix)
05. Alex Kenji and Federico Scavo - Just 4 You (Original Mix) (5:32)
06. Lissat and Voltaxx - The Walk (Original Mix)
07. Andrea Pesta and Di Savino - La Tarantella (Original Mix)
08. Bon Finix - Boogaloo (Original Mix)
09. Dirty Harris - Overload (Original Mix)
10. Steve Mastro, Paris FZ and Simo T - Torero (Original Mix)
11. Bass Kleph and Chris Arnott - We Feel Love (Prok Fitch Remix)
12. Kryder - K2 (Original Mix)
13. 21street - Sudden Tension (Original Mix)
14. VA - DJ Inferno - Red Bull Racer (Mixed By DJ Inferno)
All references to music (video) are presented only for fact-finding listening and located not on our server. All files lay on foreign servers to which site Freshremix.ru irrelevant. Our site is only site on which Users spread references to these files which are publicly available. After listening you must delete the downloaded file and get a legal copy.