Hellsongs - Long Live Lounge (2012)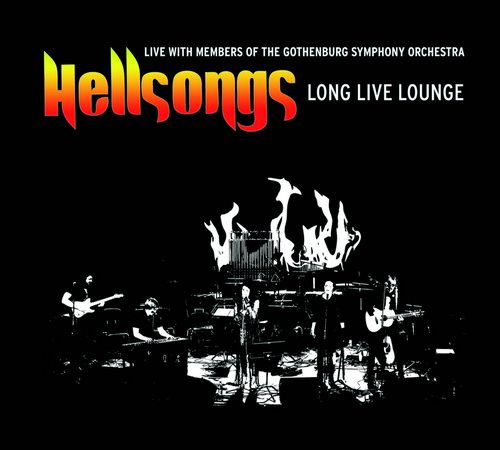 Hellsongs - Long Live Lounge (2012)
Indie | Tapete Records
320 kbps | MP3 | unmixed | 2012 | 00:55:45 | 130 Mb
Uploaded:
unibytes.com, ul.to, turbobit.net
Tracklist:
01. Seek And Destroy
02. The Evil That Men Do
03. War Pigs
04. Heaven Can Wait
05. Sin City
06. Walk
07. Youth Gone Wild
08. School's Out
09. Run To The Hills
10. Skeletons Of Society
11. 10.000 Lovers (In One)
12. I Just Want You
13. We're Not Gonna Take It
All references to music (video) are presented only for fact-finding listening and located not on our server. All files lay on foreign servers to which site Freshremix.ru irrelevant. Our site is only site on which Users spread references to these files which are publicly available. After listening you must delete the downloaded file and get a legal copy.