Agneton - Wizards Form the Future (2012)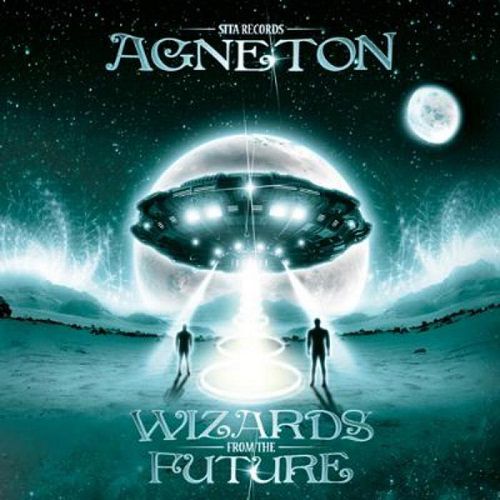 Agneton - Wizards Form the Future (2012)
Psy Trance / Goa Trance | Sita / Agneton
320 kbps | MP3 | unmixed | 25/05/2012 | 01:06:39 | 152 Mb
Uploaded:
asfile.com, letitbit.net, depositfiles.com
Tracklist:
01. Silver Shadow Lifeforms Chapter II
02. Back to Hyperion
03. Zap Kannon
04. Wizards From The Future
05. Mega Magnet Style
06. In the Heart of A Dying Star
07. Gigantoraptor Resurrection
08. Master of the Universe (Feat Javi)
09. Reach Out Live Forever
All references to music (video) are presented only for fact-finding listening and located not on our server. All files lay on foreign servers to which site Freshremix.ru irrelevant. Our site is only site on which Users spread references to these files which are publicly available. After listening you must delete the downloaded file and get a legal copy.