Quanta - Overflow EP (2012) FLAC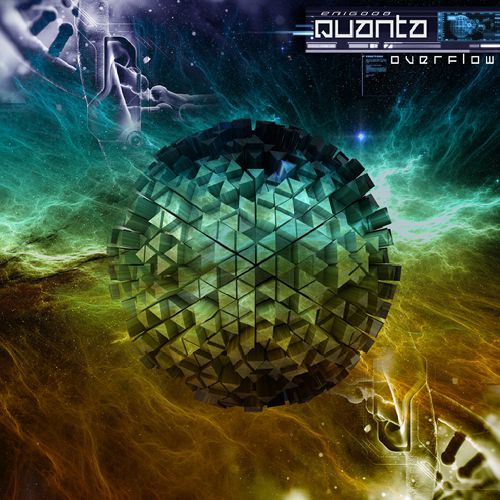 Introducing the latest addition to the ever growing Enig'matik collective,QUANTA. Fusing authentic dub elements with futuristic ripping leads and soul shaking basslines,Quanta provides a unique and refreshing 5 track EP which uncovers a undeniable talent. From the infectious groove of overflow, with monstrous rolling basslines reaching deep into every orifice, to the masterfully placed atmospherics of Uprising, with its primal ethnic vibes sending your mind deep into outer space, encompassing squelch laden leads which stretch between stratospheres whilst sub frequencies massage your aural senses into distant realms, QUANTA provides a definitive release on Enig'matik and provides a dense and cohesive release which will provide longevity to countless eardrums.
Quanta - Overflow EP (2012) FLAC
Psy Dub | Enig'matik Records (cat#: enig008)
Lossless | FLAC | unmixed | 21 Apr 2012 | 00:28:33 | 105 / 329 Mb
Uploaded:
unibytes.com, turbobit.net, depositfiles.com
Tracklist:
01. Uprising (6:02)
02. Overflow (5:01)
03. Recept (5:51)
04. Twisted Strains (5:56)
05. Centre Of The Lamb (5:43)
All references to music (video) are presented only for fact-finding listening and located not on our server. All files lay on foreign servers to which site Freshremix.ru irrelevant. Our site is only site on which Users spread references to these files which are publicly available. After listening you must delete the downloaded file and get a legal copy.