Roberta Flack - Let It Be Roberta: Roberta Flack Sings The Beatles (2012)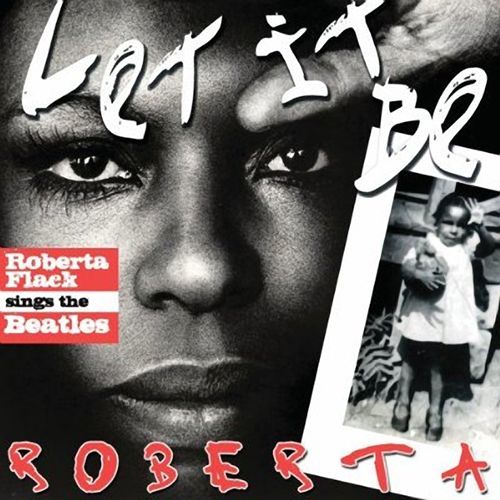 Roberta Flack - Let It Be Roberta: Roberta Flack Sings The Beatles (2012)
Soul, R&B, Pop | 429 Records
320 kbps | MP3 | unmixed | 2012 | 00:49:28 | 114 Mb
Uploaded:
unibytes.com, turbobit.net, depositfiles.com
Tracklist:
01. In My Life (4:09)
02. Hey Jude (3:11)
03. We Can Work It Out (4:02)
04. Let It Be (4:15)
05. Oh Darling (4:39)
06. I Should Have Known Better (3:14)
07. The Long & Winding Road (4:08)
08. Come Together (4:39)
09. Isn't It A Pity (3:41)
10. If I Fell (3:24)
11. And I Love Him (3:50)
12. Here, There, And Everywhere (6:16)
All references to music (video) are presented only for fact-finding listening and located not on our server. All files lay on foreign servers to which site Freshremix.ru irrelevant. Our site is only site on which Users spread references to these files which are publicly available. After listening you must delete the downloaded file and get a legal copy.