Whitley - Even The Stars Are A Mess (2013)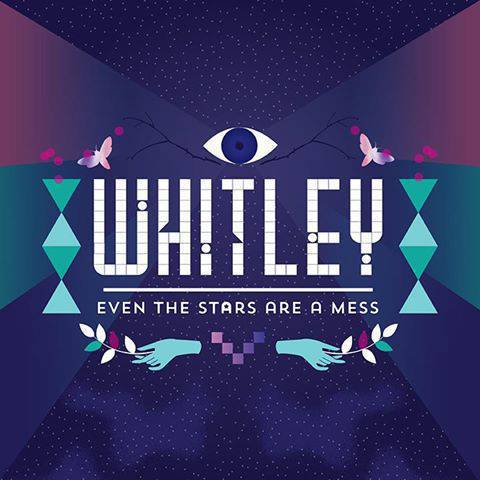 Whitley is actually the pseudonym for singer-songwriter Lawrence Greenwood. After gaining acclaim both critically and commercially in his home country with 2007's The Submarine and the 2010 follow-up Go Forth, Find Mammoth, Greenwood decided he had enough of the Whitley name and laid low. From reading some of his recent interviews as to why he stepped away for a few years, it seems a story I've seen often in the music world. Artist finds a certain level of success, finds out it isn't all it is cracked up to be and takes a step back. Thankfully, the Whitley hiatus is over as Even The Stars Are A Mess is a fine release.
Whitley - Even The Stars Are A Mess (2013)
Rock,Indie | Universal
320 kbps | MP3 | unmixed | 2013 | 00:32:42 | 52 Mb
Uploaded:
freakshare.com, uploaded.net, turbobit.net
Tracklist:
1. Whitley – The Ballad Of Terence Mckenna
2. Whitley – TV
3. Whitley – My Heart Is Not A Machine
4. Whitley – Final Words
5. Whitley – Roadside
6. Whitley – OK
7. Whitley – Alone Never Alone
8. Whitley – Pride
9. Whitley – I Am Not A Rock
All references to music (video) are presented only for fact-finding listening and located not on our server. All files lay on foreign servers to which site Freshremix.ru irrelevant. Our site is only site on which Users spread references to these files which are publicly available. After listening you must delete the downloaded file and get a legal copy.