Eric Sneo - Polarity (2012)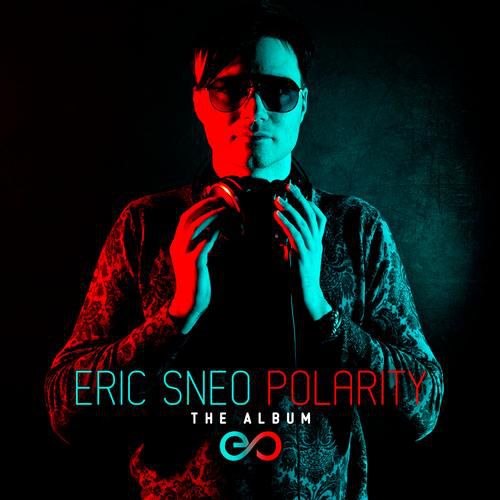 Eric Sneo - Polarity (2012)
Techno | Mudra Audio
320 kbps | MP3 | unmixed | 29 Mar 2012 | 01:27:52 | 201 Mb
Uploaded:
turbobit.net, unibytes.com, depositfiles.com
Tracklist:
01. Polarity (The Intro)
02. Polarity
03. Sensation (feat. Marq Figuli)
04. Apoptose
05. Omnipotent Nights 2012
06. Sao Paulo
07. Inside Shadows
08. Woodpacker From Mars
09. Quantum Reality
10. Morningsun
11. Voices
12. I Remember
13. Just Dance (feat. Chris The Voice)
All references to music (video) are presented only for fact-finding listening and located not on our server. All files lay on foreign servers to which site Freshremix.ru irrelevant. Our site is only site on which Users spread references to these files which are publicly available. After listening you must delete the downloaded file and get a legal copy.