DJ Iridium - Progression (2012)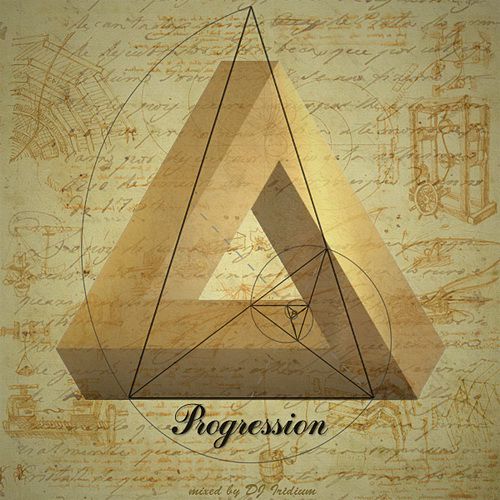 DJ Iridium - Progression (2012)
Progressive Trance, Psy-Progressive Trance | Iridium
320 kbps | MP3 | mixed | 23 Feb 2012 | 01:19:07 | 181 Mb
Uploaded:
turbobit.net, ul.to, depositfiles.com
Tracklist:
01. The Digital Blonde - Starscreem
02. Illegal Substances - Turkish Show Biz
03. The Digital Blonde - Jinga
04. Cybered - Termites
05. Suntree - Fear And Love
06. Static Movement vs. Impact - Fairy Tales
07. Krama - Tribes of Whispers
08. Shyisma - Yiamataaza
09. Mindwave - Human Traffic
10. Liquid Soul - Hypnotic Energy (Egorythmia Remix)
11. Egorythmia vs. Ace Ventura - White Tunnel
12. Lyctum - Open The Gate
13. The Digital Blonde - Blaze
All references to music (video) are presented only for fact-finding listening and located not on our server. All files lay on foreign servers to which site Freshremix.ru irrelevant. Our site is only site on which Users spread references to these files which are publicly available. After listening you must delete the downloaded file and get a legal copy.