From The Past To The Future (2012)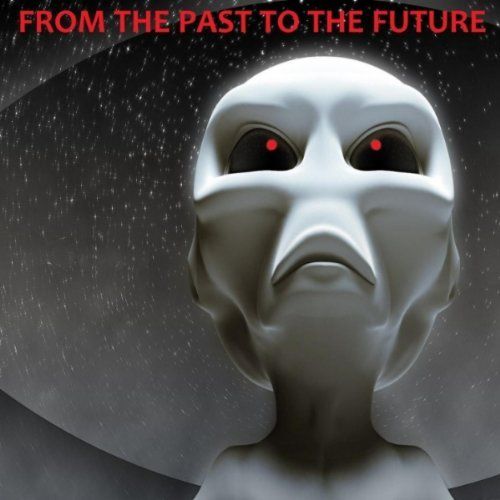 From The Past To The Future (2012)
Hard Trance | Zimbalam
320 kbps | MP3 | unmixed | 2012 | 01:18:35 | 182 Mb
Uploaded:
turbobit.net, depositfiles.com, rapidgator.net
Tracklist:
01. Andrea Montorsi Ц Now (In2ition Remix) (5:19)
02. 2Life Ц Guilty (7:42)
03. Radium Ц Back Again For Band (Trance Generators Mix) (9:10)
04. Mc3 Project Ц Mother Fucker (6:41)
05. Paolo Marocco Ц Fight Club (5:25)
06. Dave Devil Ц Pum Pum (6:26)
07. Julian DJ & Bruno Power Ц Cops (Original Os Mix) (7:22)
08. Joe The Game Ц The King (Piero Zeta Remix) (6:18)
09. Zany Ц Science & Religion (Qlimax Anthem 2005 - Science Mix) (6:17)
10. DJ Schinkel Ц Dream 1 (Feat Vortex) (5:07)
11. Carnag 744 Ц Do Not (5:40)
12. Force 9 Ц 6 Crazy Days (7:08)
All references to music (video) are presented only for fact-finding listening and located not on our server. All files lay on foreign servers to which site Freshremix.ru irrelevant. Our site is only site on which Users spread references to these files which are publicly available. After listening you must delete the downloaded file and get a legal copy.