Smoke & Mirrors (2012)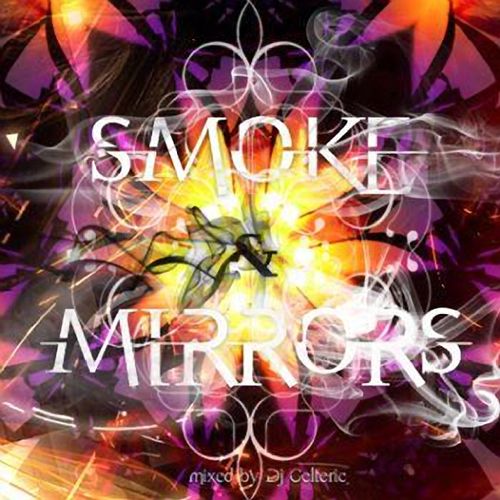 Smoke & Mirrors (2012)
Progresive Psy Trance | Celteric
256 kbps | MP3 | mixed | 2012 | 01:10:45 | 129 Mb
Uploaded:
turbobit.net, ul.to, clz.to, bitshare.com, rapidgator.net
Tracklist:
01. Mekkanikka - Outfoxed
02. Sufi vs. Digicult - Antilope
03. Sine Die - Eclipse
04. Future Frequency Technology - Delysid (F.F.T. remix)
05. Electric Universe - Silence In Action
06. Miditec - Midi In Emotions
07. F.F.T. & Frenessy - CO2, Oh2, 5n30 (Frenessy remix)
08. Tulk - Trilogy
09. Beckers - Switch (Growling Machines remix)
10. Xerox and Illumination - Turbulence
11. Chakra - Resurrection (remix)
12. Wizzy Noise - Renaissance
13. Ovnimoon - Open The Third Eye
All references to music (video) are presented only for fact-finding listening and located not on our server. All files lay on foreign servers to which site Freshremix.ru irrelevant. Our site is only site on which Users spread references to these files which are publicly available. After listening you must delete the downloaded file and get a legal copy.