DJ Inferno - India (2011)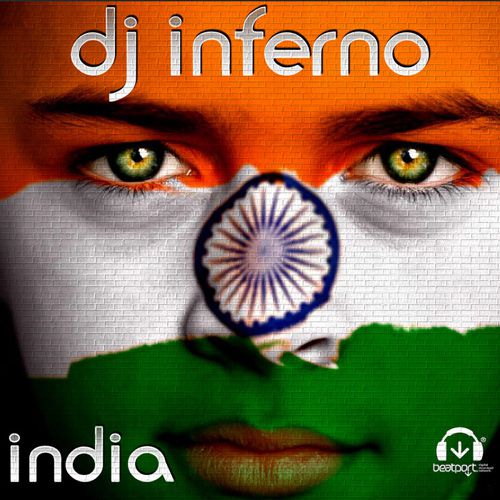 DJ Inferno - India (2011)
Trance | VA
320 kbps | MP3 | unmixed | 2011 | 166 min | 395 Mb
Uploaded:
letitbit.net, turbobit.net, unibytes.com, filesonic.com
Tracklist:
01. Andrew Bayer - Counting The Points (Matt Lange Remix)
02. Mandala Bros - Return To India (Long Version)
03. Leon Bolier - Vengeance Vengeance
04. Mike EFEX pres Emtech - Callisto (Pobsky Remix)
05. Sied Van Riel - Bubble Blower
06. Alex Kunnari Feat. Emma Lock - You & Me (Khomha & Julius Beat Remix)
07. POB & Boyd - Luna (Rouge Mix)
08. Ummet Ozcan - Reboot (Original Mix)
09. Jamaster A - Nanjing Express (Oryon Remix)
10. Activa Feat. Julie Harrington - Stronger (Activa Presents Solar Movement Remix)
11. Chab - Tunnelling
12. Simon Patterson & Greg Downey Feat. Bo Bruce - Come To Me (Original Mix)
13. VA - DJ Inferno - India 2011 (Mixed By DJ Inferno)
All references to music (video) are presented only for fact-finding listening and located not on our server. All files lay on foreign servers to which site Freshremix.ru irrelevant. Our site is only site on which Users spread references to these files which are publicly available. After listening you must delete the downloaded file and get a legal copy.